Executive Theatre Company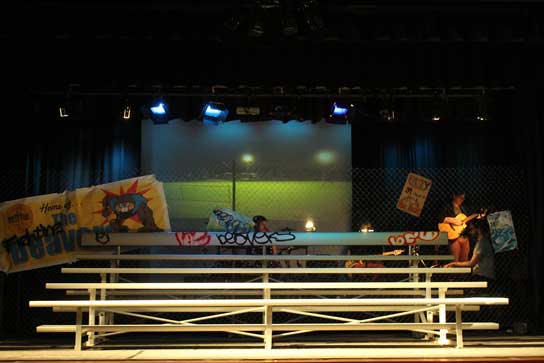 My name is Tamara and I am a Set Designer for theatre shows. This particular set required "bleachers" and I set about trying to find an affordable grandstand. I found Pam at AAA Grandstand Hire and I will NEVER go elsewhere. She is possibly the most amazing, flexible and professional woman I have ever met. The company was always on time, affordable and more than accommodating for every aspect! The whole cast and crew still raves about Pam and her lovely family! I cannot recommend this company enough! We all love you at Exclaim theatre company, Pam! Thank You, Thank You, Thank You!
Tamara- Exclaim Theatre Company, Surry Hills.