Portable Stages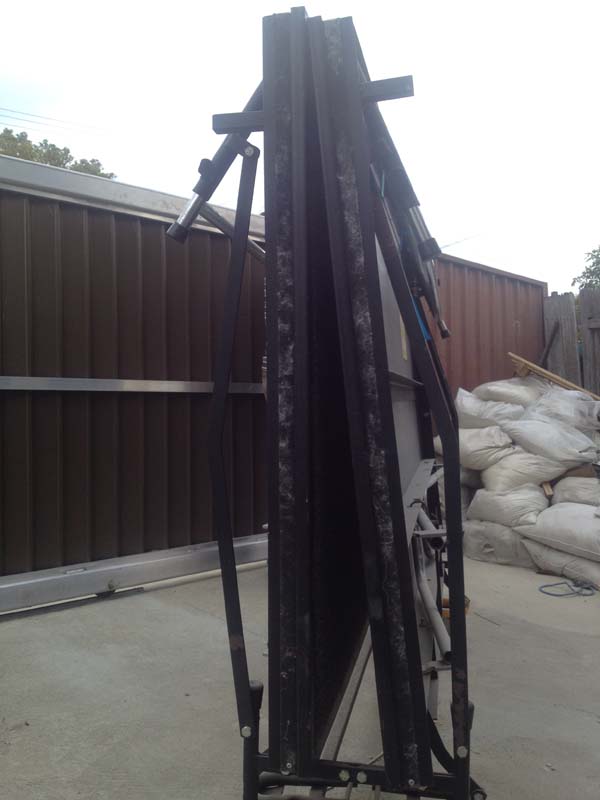 Portable carpet covered stages each measuring 2.45m x 1.85m.
They can come alone or can be clipped together. They are on wheels/stabilising legs (just like the Grandstand).
Their top height is 600mms from the ground and it rests at 400mms off the ground (as in the photographs).
An incredibly versatile product useful for all sorts of occasions & settings.